Respecting the environment is not an option
Wearing a high fashion item without worrying about the negative effect on the environment throughout the production process is analogous to consuming a food without considering its potential toxicity.
We can't put it off any longer!
Any anthropic activity leaves an imprint on our planet and it is the task of every Homo Sapiens worthy of his name to find a way to compensate for it completely until a virtuous circle is reached.
For each item sold, a significant part of the proceeds will be used directly for the promotion of the AB GREENPACT Project , which sees the carrying out of various activities aimed at reducing CO2 and other greenhouse gases in the atmosphere, financing concrete eco-sustainable projects that generate Certificates of Carbon for the voluntary market.
Anyone who wears an ABProject garment participates directly in this project and can claim to be playing their active part in safeguarding our unparalleled, very precious and delicate planet.
It is possible to follow the developments of the project, contact us.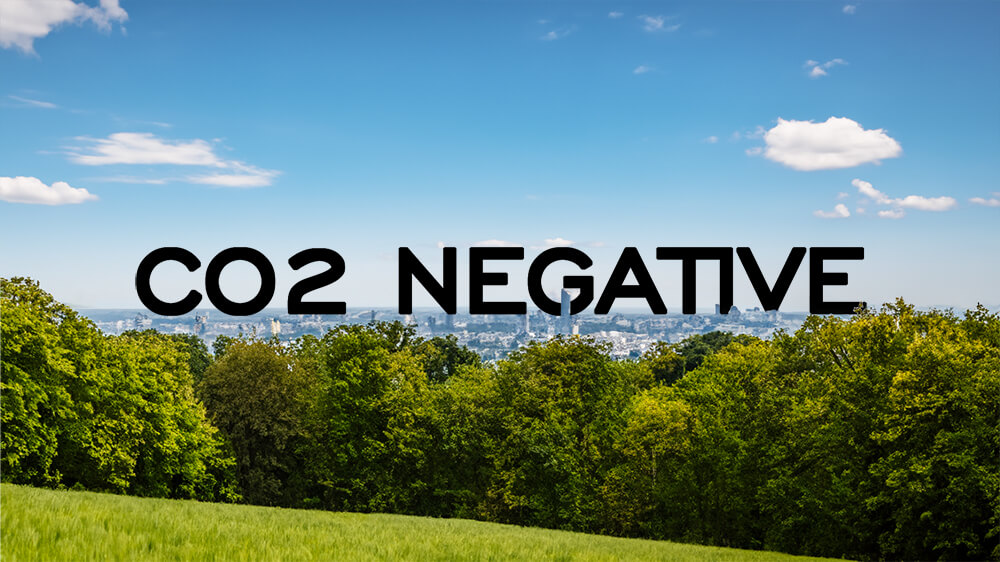 CO2 NEGATIVE IMPACT, WHAT DOES IT MEAN?